Just received my packages from Taiwan and Japan in the past week!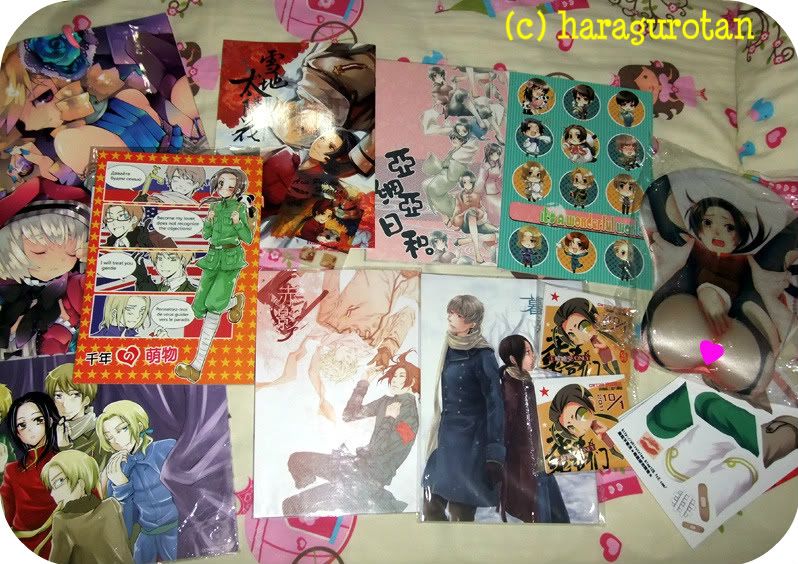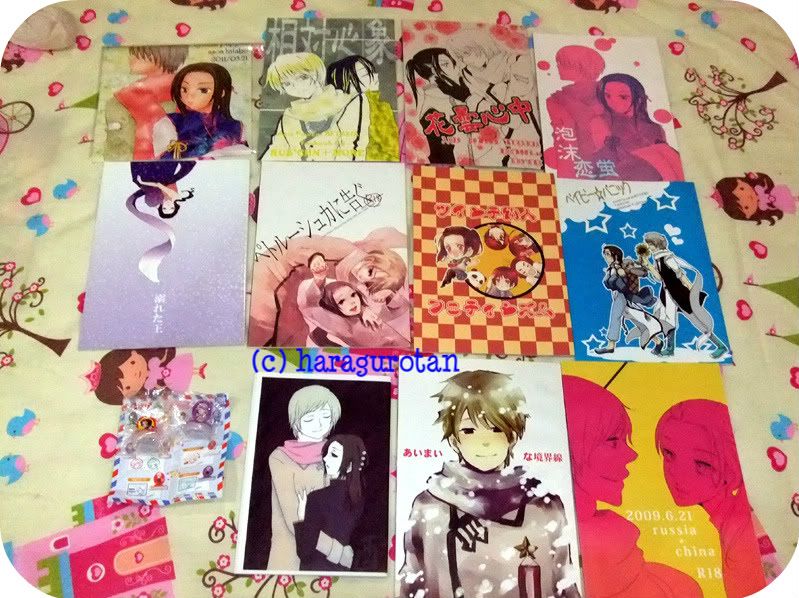 I will eventually review all these on www.kawaiiaru.net, but right now, I'm very excited to review
白冬
's Nini Butt Mousepad
here because it's just epic, and it's still on sale!
Warning: The Butt mousepad is er... butt naked, so tread with caution.
Topic : Axis Powers Hetalia
Genre : Anime/Manga